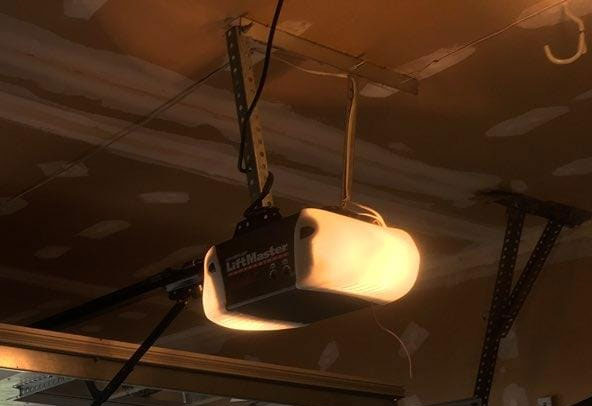 Opener Replacement
Customer Issue: Wanted to replace his old opener.
Our Solution: We discussed several different options with the customer and recommended which ones were best suited to his needs. After he chose the LiftMaster 8587W chain drive opener, we returned with the model the following day and carried out the replacement work. After making sure the new unit was secured in place, we tested the mechanism's different features to ensure it was working correctly.
Richard Fuentes
- New Canaan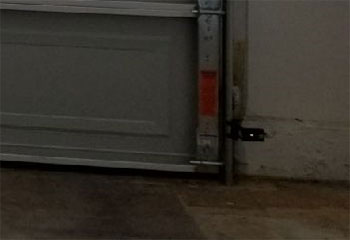 Sensor Alignment
Customer Issue: Door not closing properly.
Our Solution: Our technicians found no broken parts in the mechanism so we carefully examined the photo eyes and found that they were out of alignment. We realigned the sensors so that they were facing each other properly and then tested the door several times to ensure it was able to close.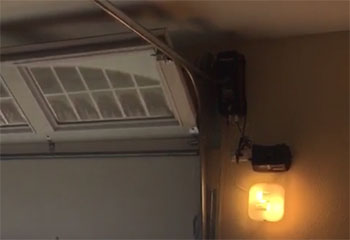 Garage Door Troubleshooting
Customer Issue: Problem with a noisy door.
Our Solution: Our technicians inspected the door as it was closing and found that the source of the sound was a slightly misaligned and bent track. Following safety precautions we loosened the screws from the frame and using a rubber mallet to adjust and straighten the track. We then lubricated the steel rollers and the torsion spring, to ensure silent performance.